We are Larry and Cathy Snyder, owners of Magic Rug Cleaners. Larry was born and raised here in the Coachella Valley and feels like his clients are long-time friends. We feel the obligation to every client that we clean their rug like we would our own family. We have an extensive history in the textile cleaning business. In the past 41 years we have owned a couple of Laundromats, owned & operated a licensed Clothing Dry Cleaners and in 1985, started a local carpet and tile cleaning business (Award Carpet Cleaning, now owned by our son Craig.) We have been cleaning rugs for many years and continue to further our education on The Fine Art of Hand-Washing Rugs from Around the World.
We specialize in textile cleaning of Traditional and Contemporary Rugs and Fine Furniture. We believe our 41 years of continuous education, knowledge, experience, skill and our love of beautiful hand made rugs are what sets us apart from other rug cleaning companies.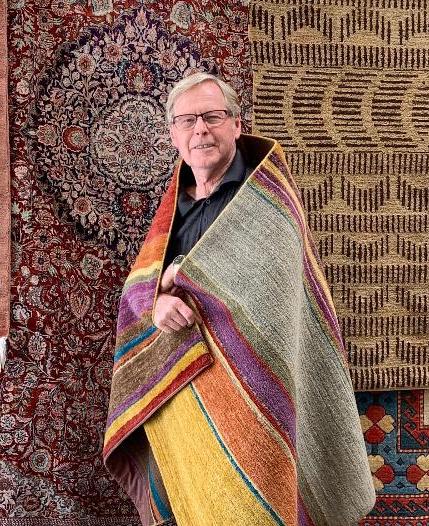 WoolSafe of North America Approved Service Provider using approved Methods and Products
ARCS – Member of Association of Rug Care Specialists. A Trade Association of about 113 Advanced Professional Rug Cleaners Worldwide, offering the most comprehensive rug care education.
Colorful Carpets- Certified in Carpet Dyeing, Color Restoration and Color Repair
Textile Pro Master Cleaner
Certified Credentials
Carpet Cleaning – IICRC | Upholstery & Fabric Cleaning – IICRC | CPT Repair & Reinstallation – IICRC
Senior Carpet Inspector education | Journeyman Textile Cleaner – IICRC
Journeyman Water Restorer – IICRC | Journeyman Fire & Smoke Restorer – IICRC
Water Damage Restoration – IICRC | Odor Control – IICRC | Fire & Smoke Restoration – IICRC
Floor Care Technician – IICRC | Rug Cleaning Technician – IICRC | Master Restoration Technician – IICRC Carpet and Tile Installation – WFCA | Oriental Rug Cleaning Course – Steam Way International
Rug Cleaning Technician Course – Clean Care Seminars | Rug Cleaning Workshop – Rug Secrets
Rug Repair Workshop | Textile Pro Master Rug Certification
Textile Pro Rug I.D.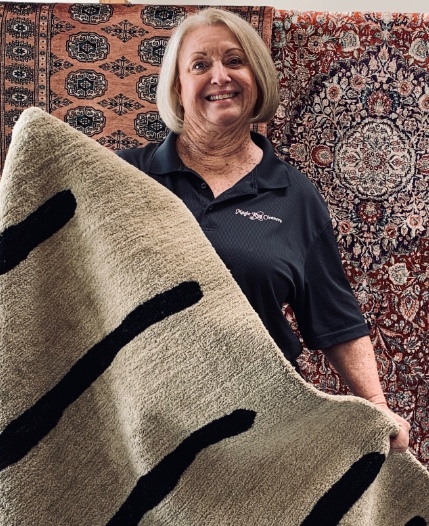 Oriental Rug Cleaning Course – Steam Way International
IICRC Carpet Cleaning – IICRC Certified Rug Cleaning Workshop
Rug Secrets Oriental Rug Cleaning Seminars
Rug Cleaning Technician Course – Clean Care Seminar
Rug Repair Workshop